Desjardins Global Asset Management sponsor of Inside ETFs Canada event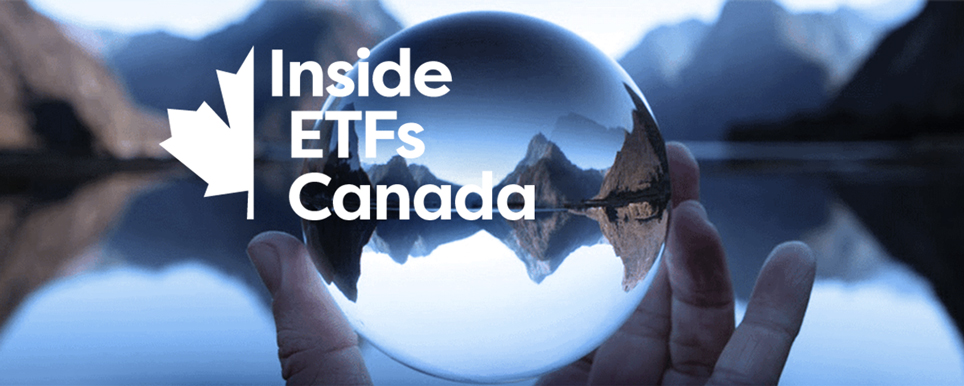 Desjardins Global Asset Management is delighted to be a sponsor of the inaugural Inside ETFs event
Join thought leaders, innovative people and more at the inaugurate inside ETFs Canada conference.
First time in Montréal, June 21-22 at the Fairmont Queen Elizabeth.
Empowering fresh perspectives!
Join 250+ institutional investors, financial advisors, fund selectors, academics and more at Canada's premier ETF event.
Make sure to attend thought provoking presentations given by Desjardins experts.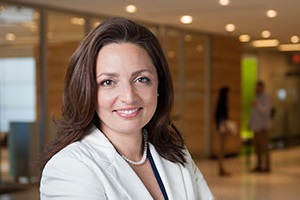 Rosalie Vendette, ESG Practice leader, Desjardins
The Power of ESG: Why Responsible Investing = Alpha
When: June 21 3:40pm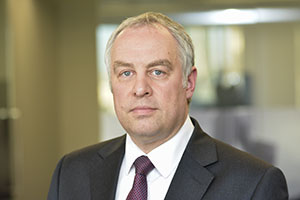 Eric Shirbini, PhD, Global Research and Investment Solutions Director with Scientific Beta.
The Hottest Topic in Smart Beta: Single vs Multifactor Strategies.
When: June 21 2pm
As well many other big names and subjects such as;
Bionic investing: How Combining Computers, Data, AI & Human Insight Is Changing Investing Forever
Blockchain, Cryptocurrency & the Future - insights from leading blockchain experts on why this technology is powerful, what industries stand to benefit and how you can invest today!
Register now!
Special offer only for Desjardins's clients.
As a privileged sponsor, Desjardins Global Asset Management offers its clients a 30% discount on the price of admission.
How to participate?
Sign up - External link. This link will open in a new window.
If you prefer to visit Inside ETFs Canada website - External link. This link will open in a new window. later, be sure to use the VIP code: FKF2336DJ in order to get your 30% discount.
For more information about the event click here - External link. This link will open in a new window.